The Best Smoked Meats
in Town!
We Serve Authentic Texas style BBQ with all the fixings
Available for Takeout, Dine-In or Delivery.
 
Welcome to Mesquite House BBQ & Catering
We are locally owned and operated providing the Coastal Bend with the BEST authentic smoked BBQ. Come visit us and find out why we are THE BBQ choice of Corpus Christi and ALL the surrounding areas.
Our menu features smoked brisket, chicken, ribs, sausage and much much more. Barbacoa available every Sunday morning from 7am till sold out.
Favorites from our Menu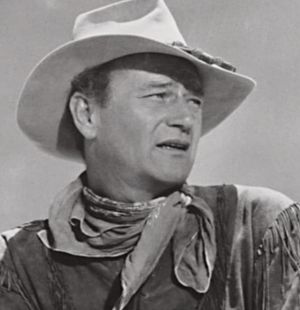 Bring your appetite for this ALL- TIME favorite!

Your choice of 4 Meats, 3 Sides & a Drink of Your Choice
$25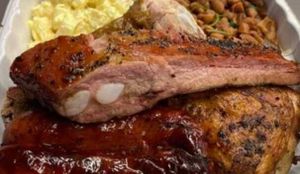 Your Choice of 3 Meats & 2 Sides
$15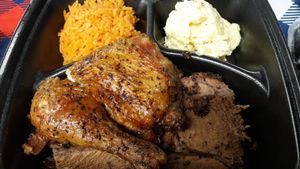 Your Choice of 2 Meats & 2
$13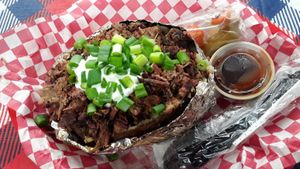 Loaded Potato
Potato topped with Brisket and all your favorite Fixin's 
$10
Contact Us to Place an Order for Pickup or Delivery